Addinsight's industry-leading traffic intelligence software has launched its newest major release, adding a plethora of...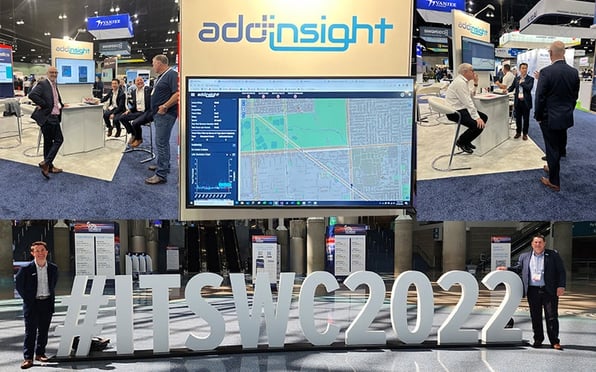 Already providing road and transport authorities in Australia and New Zealand with unrivalled real-time traffic...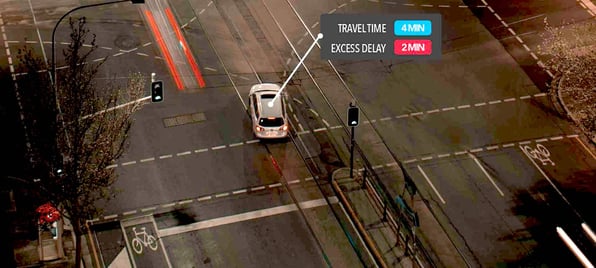 SAGE's transport and smart cities offering continues to expand, with the first day of official operations for...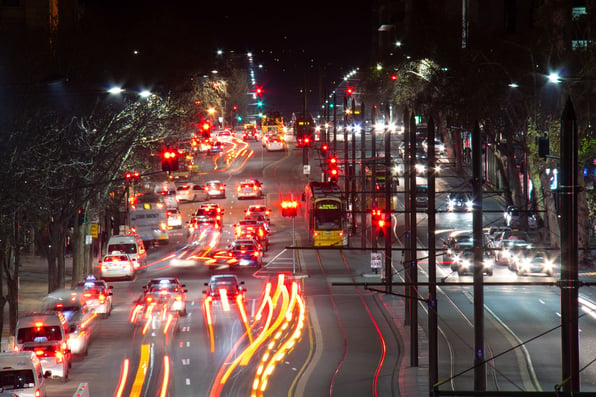 SAGE Group has announced its purchase of real-time traffic intelligence software, Addinsight, from the SA Department...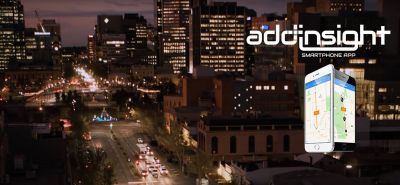 Addinsight, world-leading traffic app, was named the winner of the Innovation and Commercialisation category in the...
Contact us today
Contact us to arrange a live demonstration of Addinsight's
capabilities and to see how it could change
the way your organisation operates.