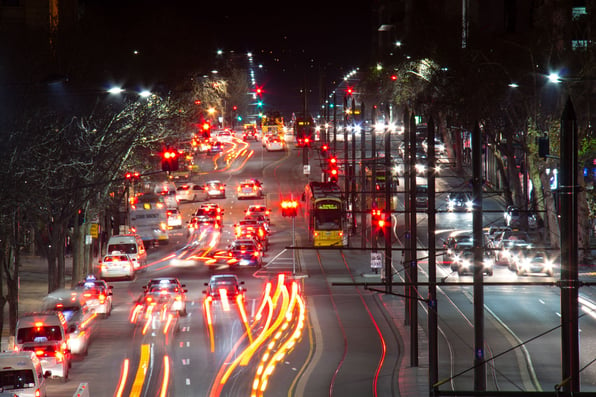 Addinsight is pleased to announce the release of its new device protocol, driven by an increasing customer need for a...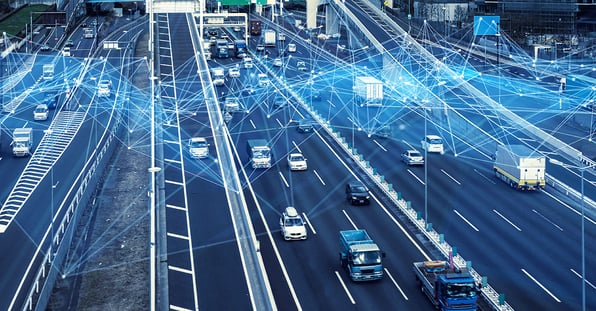 Addinsight's James Cox explores the evolution of Bluetooth in probe data collection using real data from the Addinsight...
Addinsight's industry-leading traffic intelligence software has launched its newest major release, adding a plethora of...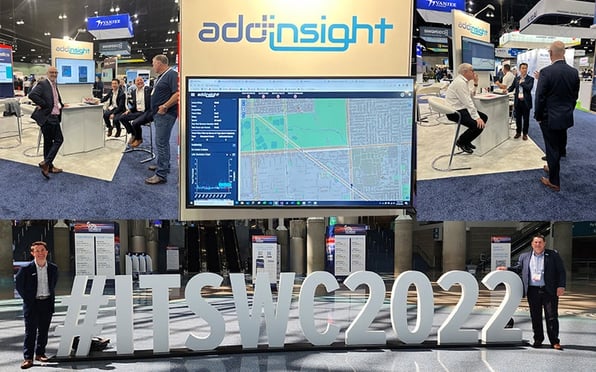 Already providing road and transport authorities in Australia and New Zealand with unrivalled real-time traffic...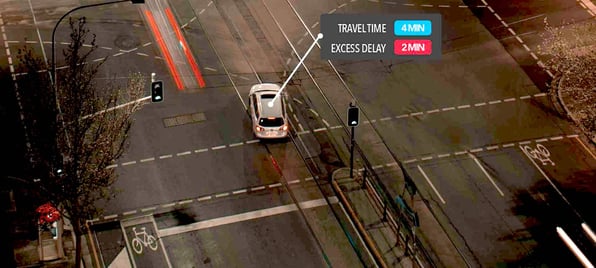 SAGE's transport and smart cities offering continues to expand, with the first day of official operations for...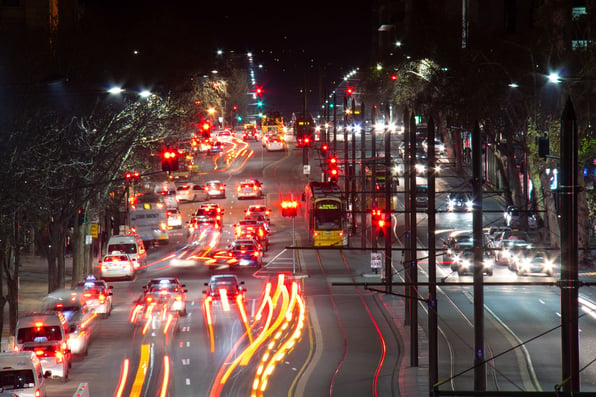 SAGE Group has announced its purchase of real-time traffic intelligence software, Addinsight, from the SA Department...
Contact us today
Contact us to arrange a live demonstration of Addinsight's
capabilities and to see how it could change
the way your organisation operates.